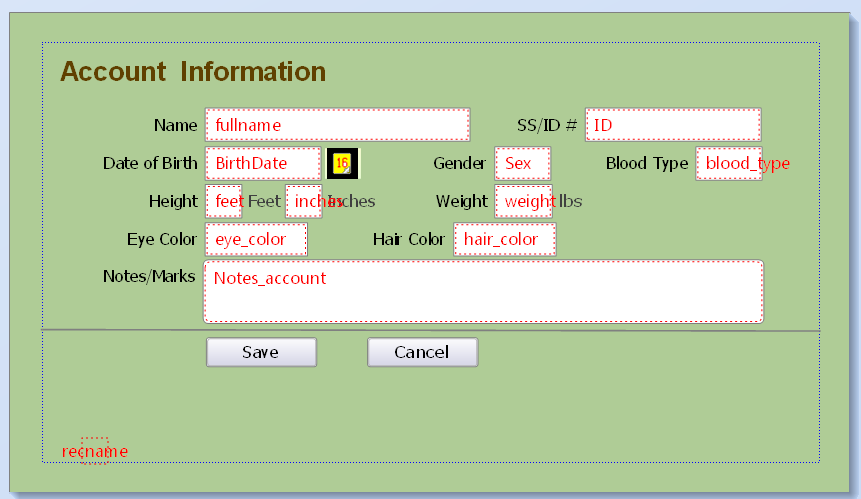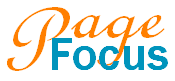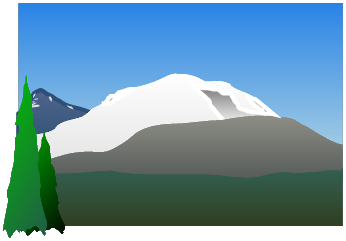 It is quick and easy to use PageFocus to scan a document, edit and save it in .pf .pdf or .jpg. PageFocus provides all the tools to scan the documents,
enter text to annotate, fill in a PDF form, crop a section of the documents, add drawings, or add photos/images/videos.


Select File/Devices/Twain Acquire.... PageFocus will take your default scanner device (i.e. all-in-one printer) automatically. You can use File/
Devices/Select Twain Source.. to choose the device if there are more than one scan sources.


Your scanner software will open and display the document for you to scan the page. The document will be scanned into the workspace and
ready for you to edit and save.


Add a new page and scan in another page to create a multi-page file.

It is easy to share your file. You can save any PageFocus file in pdf or jpg and email the file to others. Select File/Send to open your default email
service program and the file will be placed as an attachment to the email.