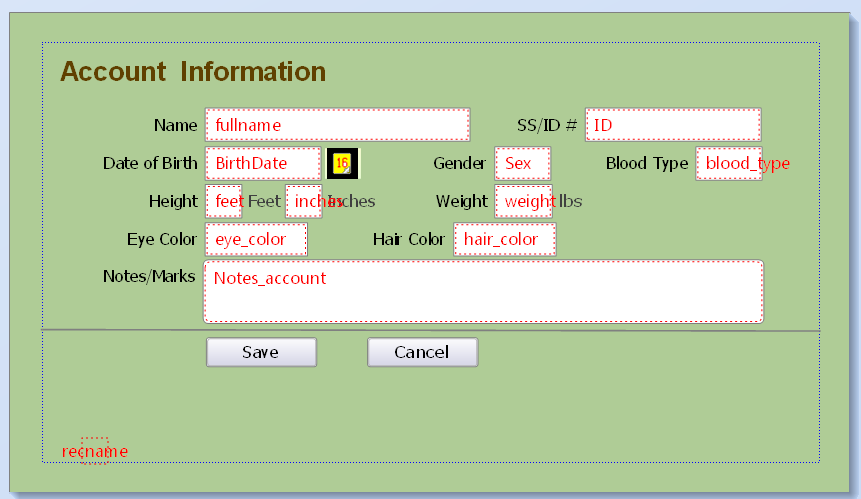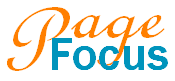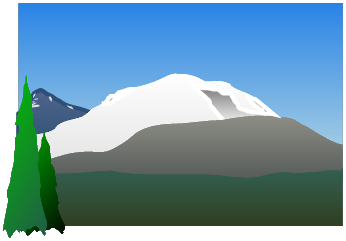 For PageFocus Pro user, you can download Sample forms (forms-101.zip) and use them in EXPO or edit them to create your own forms. The sample
package contains three folders: Business, General and Health. After download, unzip the file to your hard-drive. You can check how the Runtime
Commands are used in the sample forms and learn to use runtime commands in designing your forms.

In PageFocus Pro, use Document Folder to open "forms" directory. Click to view these forms. You can select the ones that you like and save them to
your own folder. Make sure to also copy the database .xdb files that go with the sample forms.

To use these forms, open them in EXPO. Use Document Folder or set as Favorite for easy access of the forms. Click and select the form. Enter the data
You can modify and use these forms. If you use these forms in real-life works, please follow proper data backup practice to safe guard the database
generated by EXPO. Once you have started to generated data records and databases, do not overwrite or change the design of the forms unless you
know how to do it properly.

NO WARRANTY OF FITNESS FOR A PARTICULAR PURPOSE IS OFFERED. GOOD DATA PROCESSING PROCEDURE DICTATES THAT ANY
PROGRAM BE THOROUGHLY TESTED WITH NON-CRITICAL DATA BEFORE RELYING ON IT. USERS MUST ASSUME THE ENTIRE RISK OF
USING THESE SAMPLE FORMS.